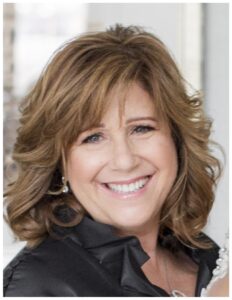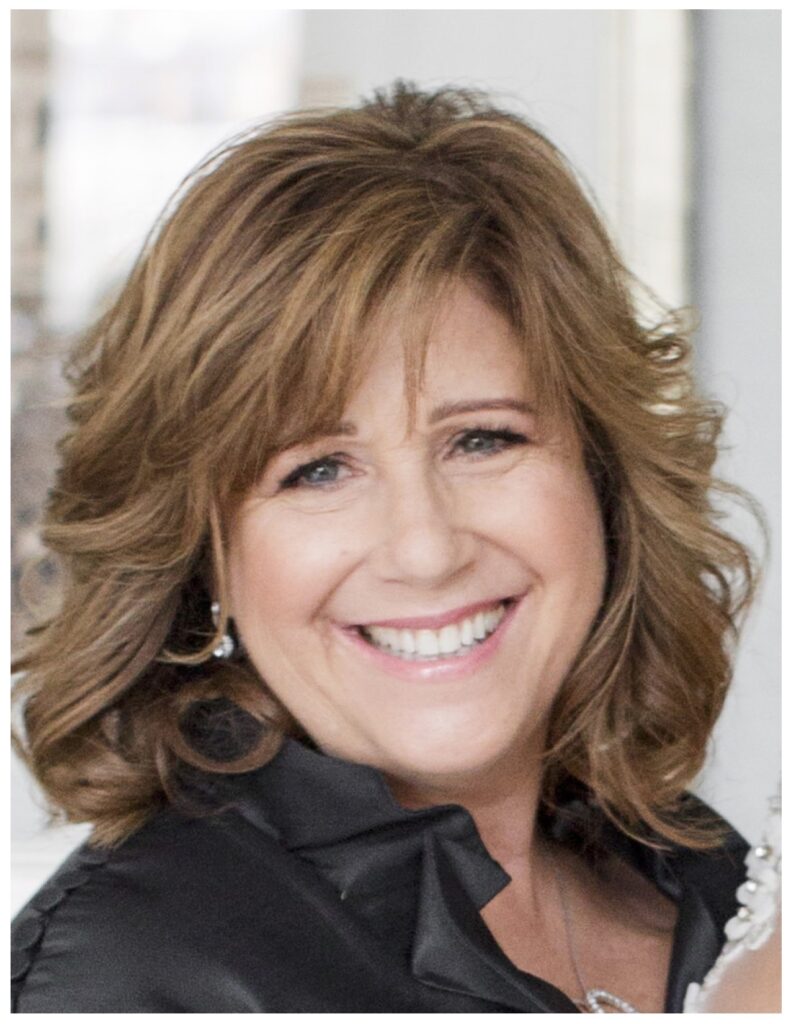 Time for a change and new beginnings...
For those of you coming to this website as a former patient please know I have truly enjoyed every minute of offering you care myself, or through the amazing staff I have been able to count on over the years in my Wilmington practice. If you are a new patient, you will still have an opportunity for excellent physical therapy care in Wilmington.
For several personal and professional reasons, I have come to the decision to transition my practice to a new owner. Effective May 1, 2022, Boston Sports Medicine (BSM) will take over physical therapy care at what has been my practice in Wilmington, MA. BSM has a strong presence in the dance community, and as such, the office in Wilmington will continue to meet the physical therapy needs of dancers of all levels. Click on the BSM link on this page to learn more about their practice.
I am truly grateful for the beautiful space I have been able work in, the colleagues I have shared it with, and all of you patients who have trusted me to guide you on the path to wellness. Thank you all from the bottom of my heart!
I must acknowledge Amy Scarpa who walked this path with me from the first day becoming a proficient billing specialist and a fierce patient advocate. She is grateful as well for the relationships she has formed and has truly enjoyed being able to assist patients with her kind and caring attitude.
I consider this a "Re-framing" rather than retirement…so stay tuned for updates of how I will be active in the dance medicine and physical therapy community after my summer 2022 sabbatical!
With Gratitude!
Maribeth Crupi, PT
For more information and instructions on Telehealth visits click the links below.
Physical Therapy with Specialty in Treating Dancers
Maribeth Crupi PT LLC is a physical therapy practice offering individual and highly specialized physical therapy sessions with an emphasis on staying current with evidence based treatment approaches.
The practice also offers equal care to athletes of all kinds and ages creating individualized strength and conditioning programs as part of their care to assure safest return to their arena with the knowledge and skills to help prevent re-injury.
Services are also available for general orthopedic injuries and post-operative rehabilitation, as well as those with chronic musculoskeletal disorders.