We are back in the clinic treating!
For cases deemed most appropriate or necessary we are still able to offer Telehealth services.
(Please scroll down for more information on Telehealth services.)
As we return to care in the practice we will continue as always with 1:1 care in distinctly separate treatment areas for each clinician.  
For visits in the office please adhere to the following guidelines:
Review screening questions on door to office before entering.

Please only enter the practice at the time of your appointment. 

Only patients in the practice beyond any necessary signing in by a parent or guardian. 

Only in very special circumstances as needed to conduct a treatment, will anyone other than the patient be allowed in the treatment area.

All persons entering the practice must wear a face mask. 

All patients will have touchless temperature scan.

You must wash your hands prior to and following treatments.

Please bring or wear shorts or tank tops as needed to treat your condition. If we are treating your upper back, tops with straps are better choices than sports bras unless your hands can come out of the shoulder straps with ease.

No street shoes will be allowed in the gym and treatment areas.  We will continue to provide skid proof socks or you may bring your own as long as they are applied clean when in the practice. 

Please bring a water bottle to each session and take home with you (even if disposable).

Please bring any exercise bands needed for your treatment. We will not be sharing use of these.  There will be a nominal fee for new bands that are dispensed.

The office windows will remain closed with the exception of brief transactions to make credit card payments.

Stylus pens will be available to sign on the I Pad for Square and will be cleaned before and after use.

We ask that you do the majority of scheduling of out visits in advance by phone and schedule out as far as possible based on your therapist's recommendation.  This will also assure you have the best ability to stay with your primary therapist throughout your course of care.
We look forward to continuing to offer you the best and most evidence-based care whether it be in the practice or through Telehealth format. Thank you for your confidence in our care!
Maribeth Crupi, PT and the entire staff of MCPT LLC
Telehealth services are still available for appropriate current and new patients!
To complete your check in for a session or to learn more,
please click the Telehealth links below
Scroll down for a Behind the Scenes look of how MCPT LLC operations are continuing in our Telehealth Format!…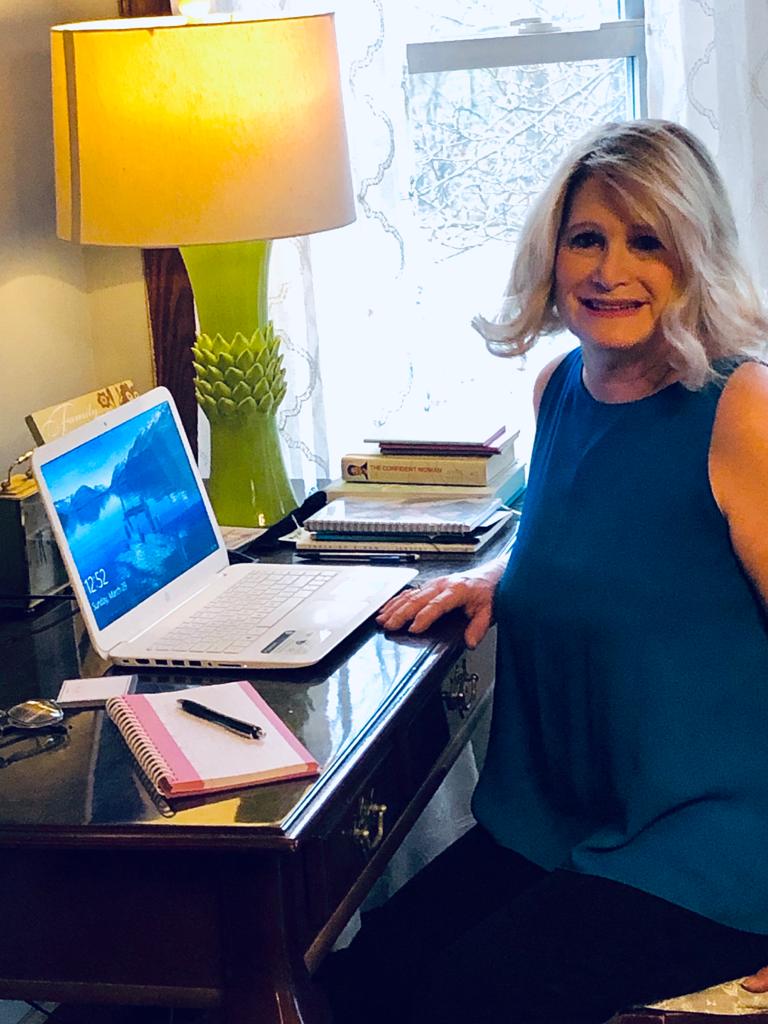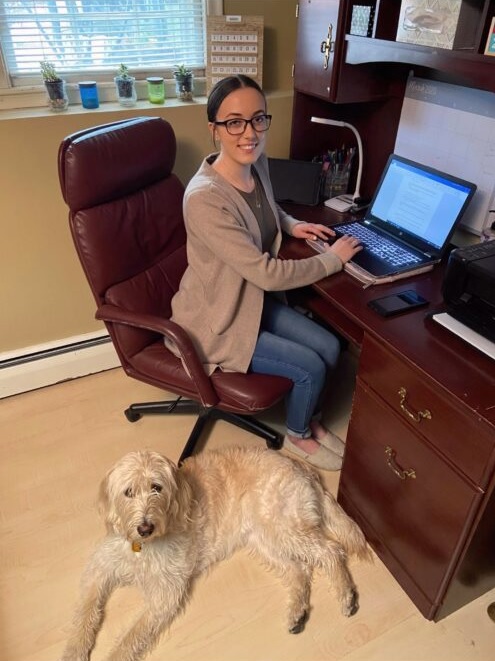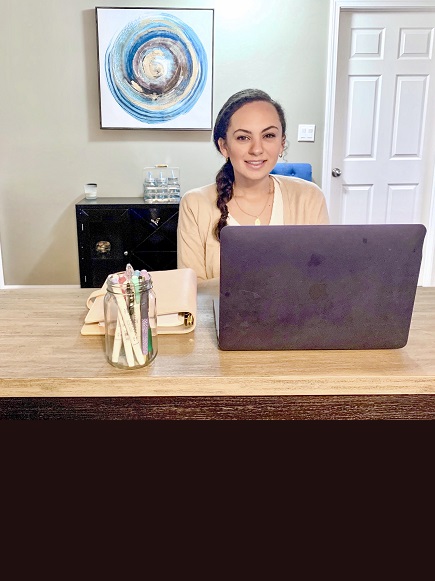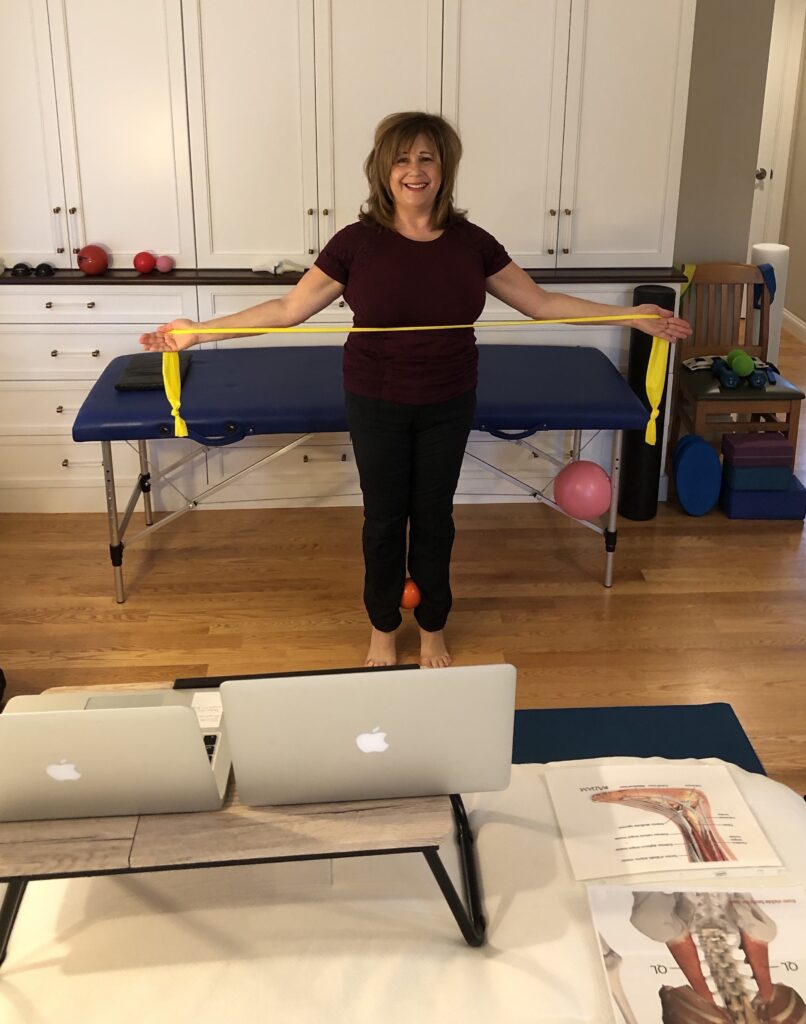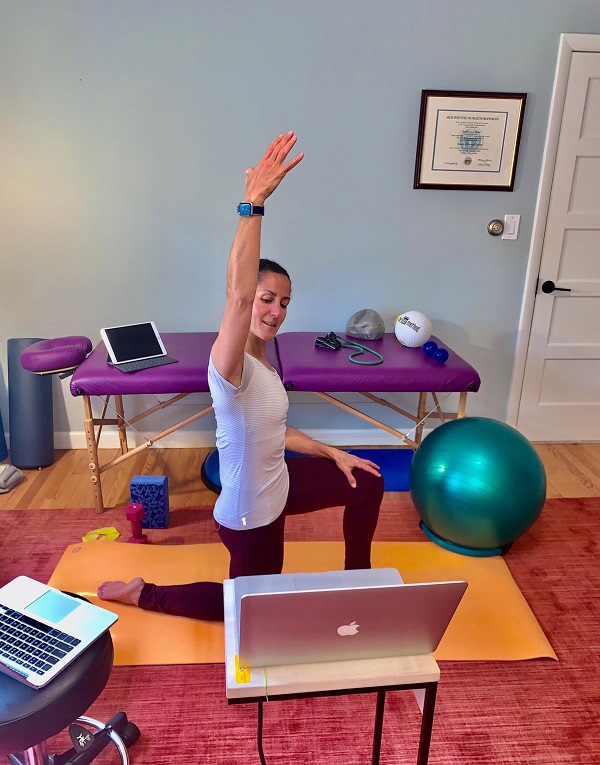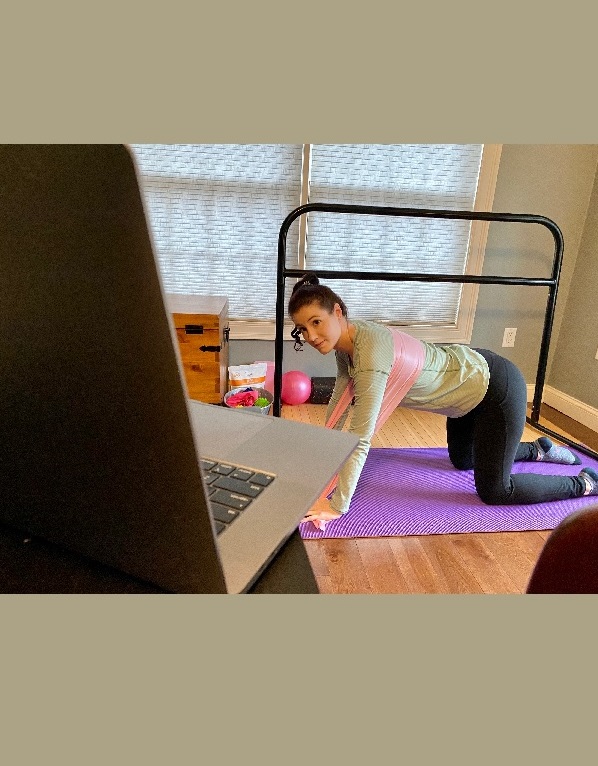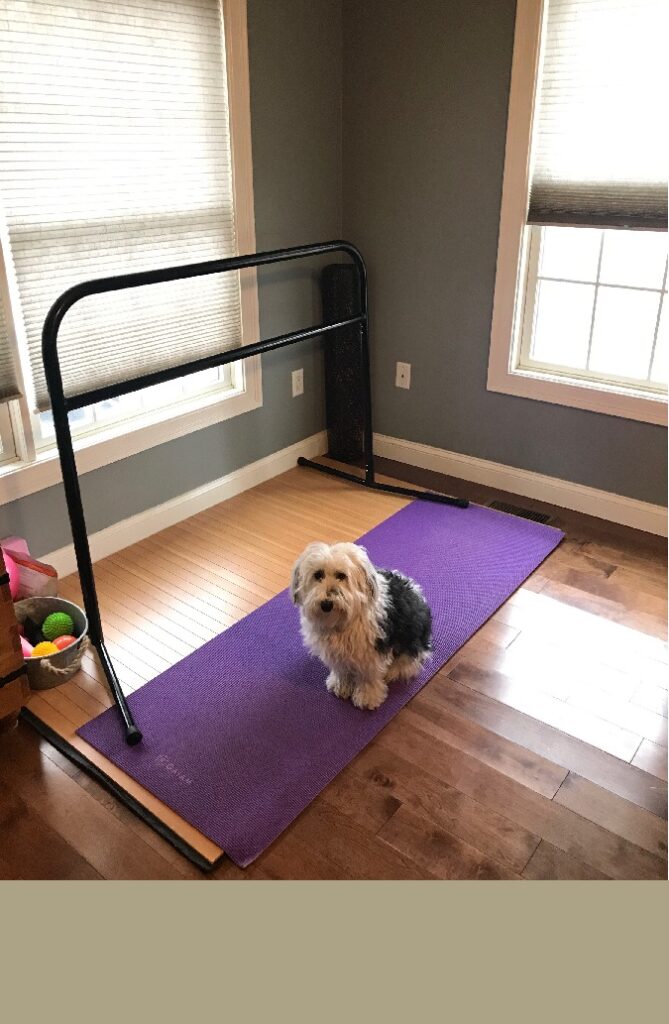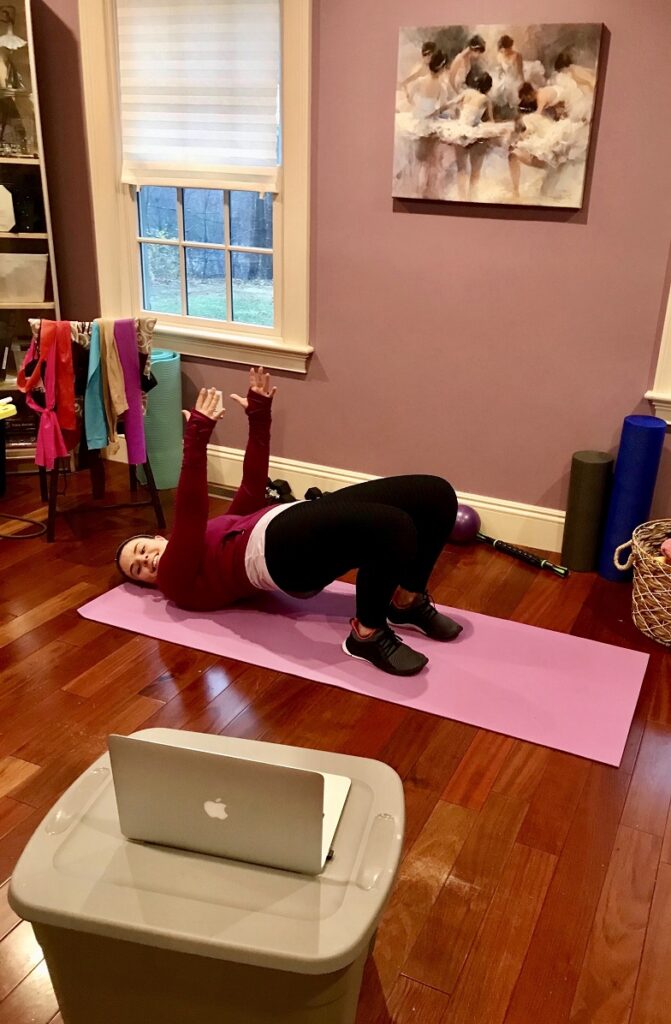 Physical Therapy with Specialty in
Treating Dancers
Maribeth Crupi PT LLC is a physical therapy practice offering individual and highly specialized physical therapy sessions with an emphasis on staying current with evidence based treatment approaches.
The practice also offers equal care to athletes of all kinds and ages creating individualized strength and conditioning programs as part of their care to assure safest return to their arena with the knowledge and skills to help prevent re-injury.
Services are also available for general orthopedic injuries and post-operative rehabilitation, as well as those with chronic musculoskeletal disorders.
Maribeth is a contributing author to the recently published