Telehealth services are available for current and new patients!
To complete your check in for a session or to learn more,
please click the Telehealth links below
In the wake of COVID-19, MCPT LLC will continue with full time Telehealth visits.   Patient feedback has been overwhelmingly positive and we all couldn't be happier to continue your treatments in a meaningful way without the risks hands on care may offer.
We have been impressed with how well this format is working with new patients too, including those with recent surgeries.
As we start taking steps to return to the practice for care, we will keep you updated here as well as through email to current patients.  Thankfully since our care has always been 1:1 and with distinctly separate treatment areas for each clinician, we will be able to offer the safest transition possible to hands on care.
We are tentatively planning on June 1st as the week we will start seeing patients most in need /with least risk for COVD19 exposure or in low risk categories.  We will be tracking the status of Massachusetts and neighboring states to finalize our decision.
In the meantime, please know how much we have appreciated your confidence in our practice during this time of Telehealth care and how much we look forward to returning to working with patients back at the practice!
Maribeth Crupi and the Entire Staff of MCPT LLC
Scroll down for a Behind the Scenes look of how MCPT LLC operations are continuing in our Telehealth Format!…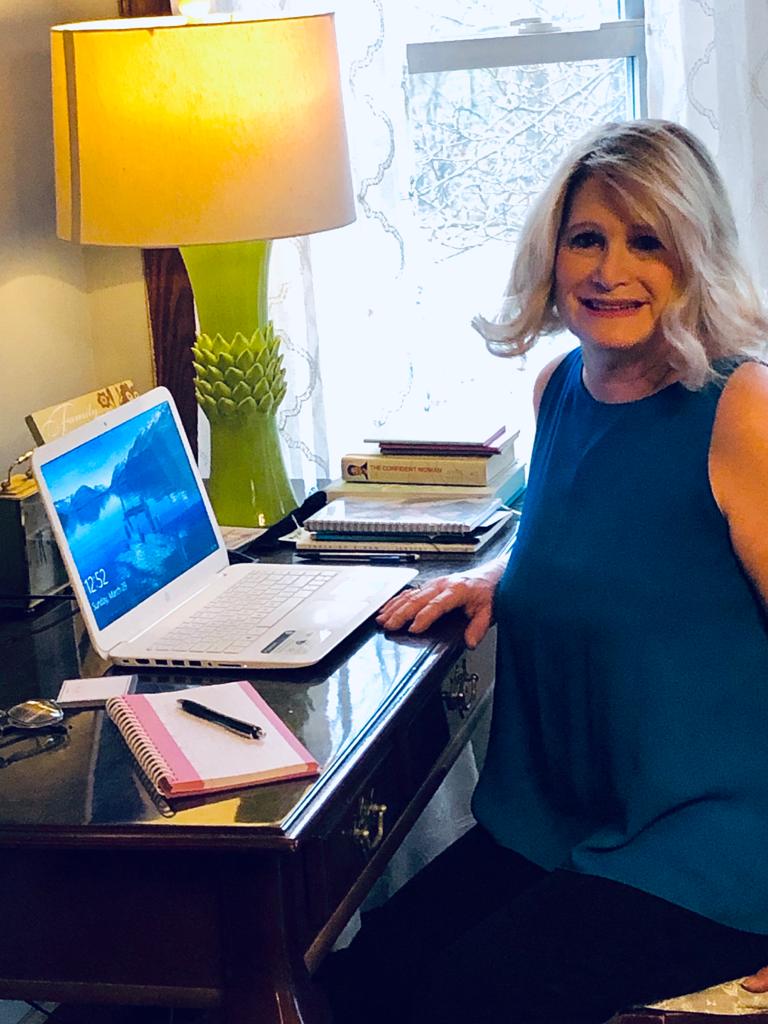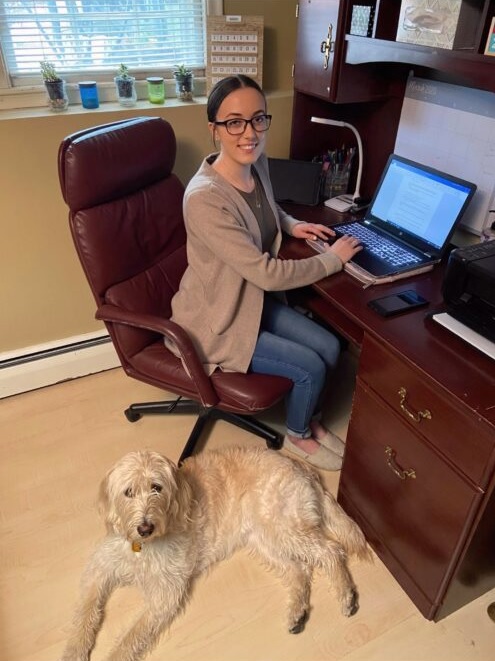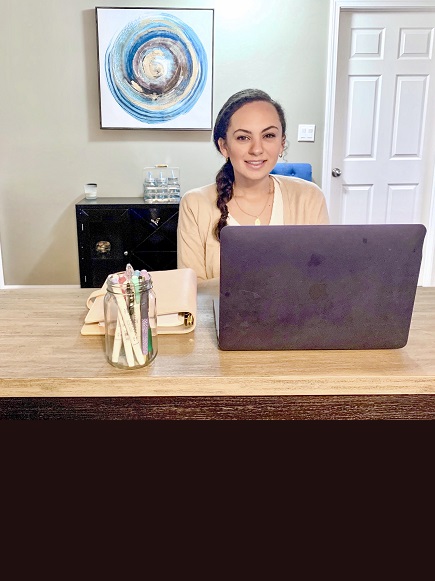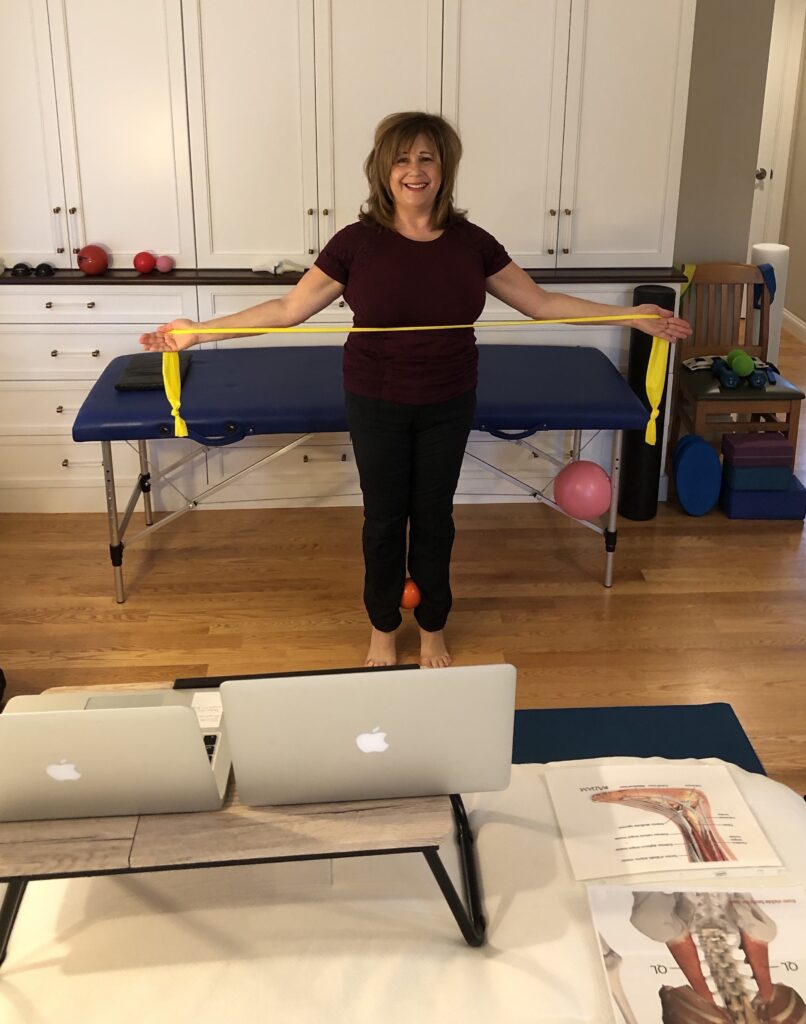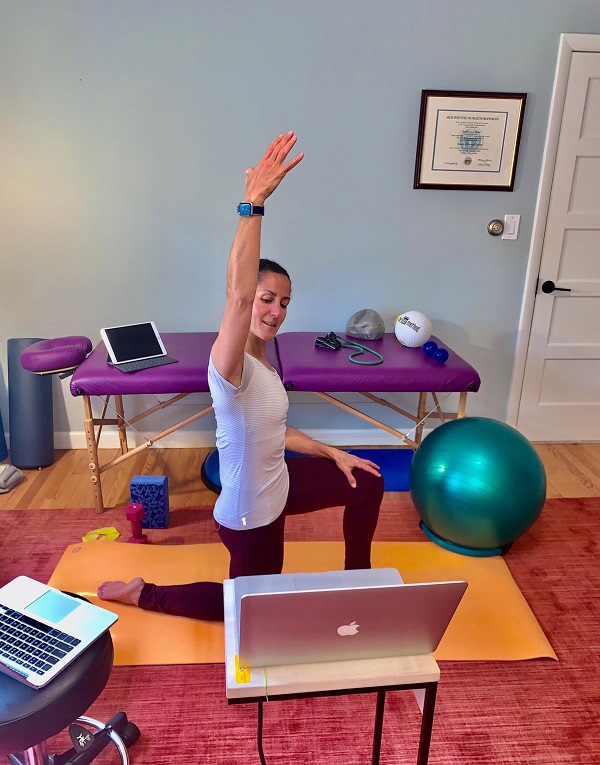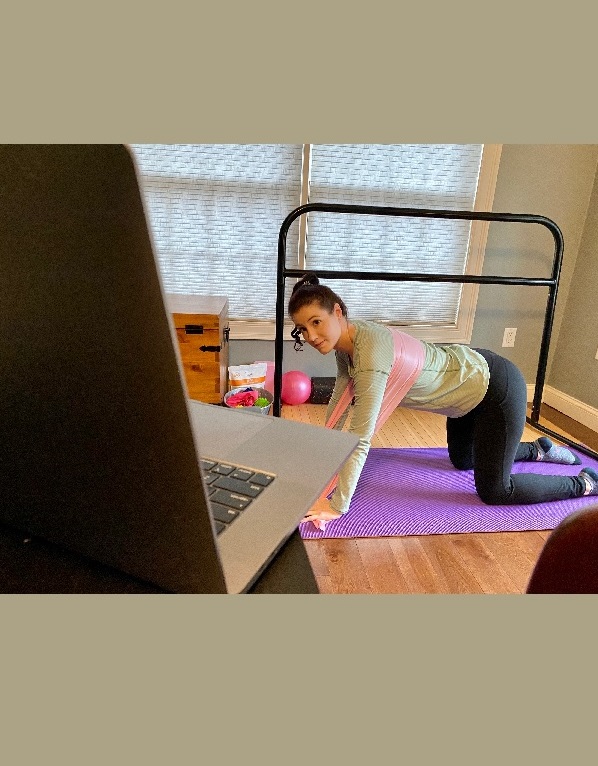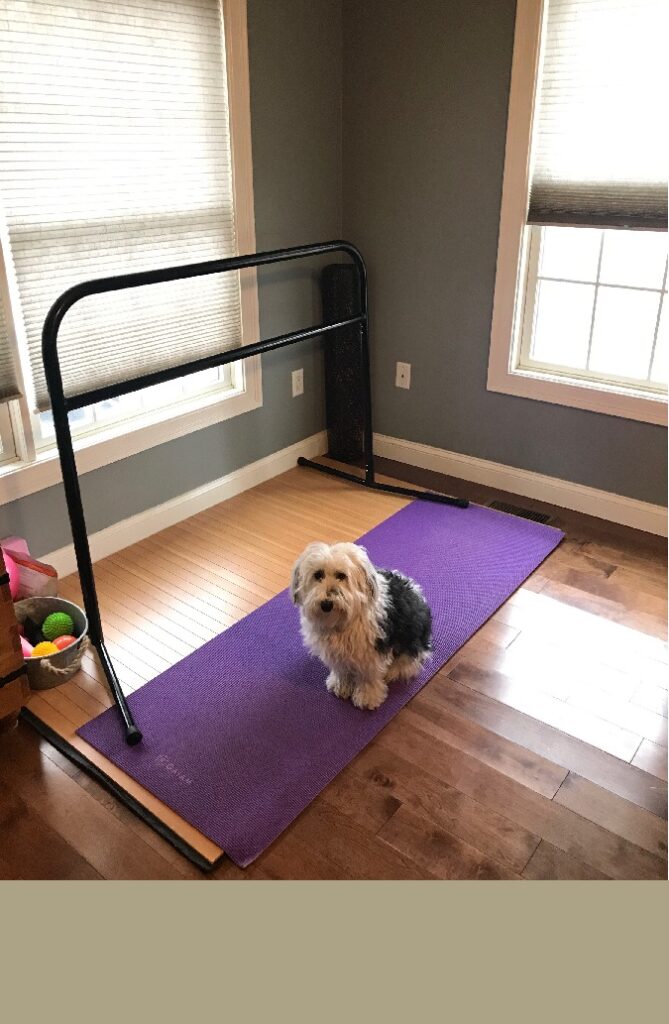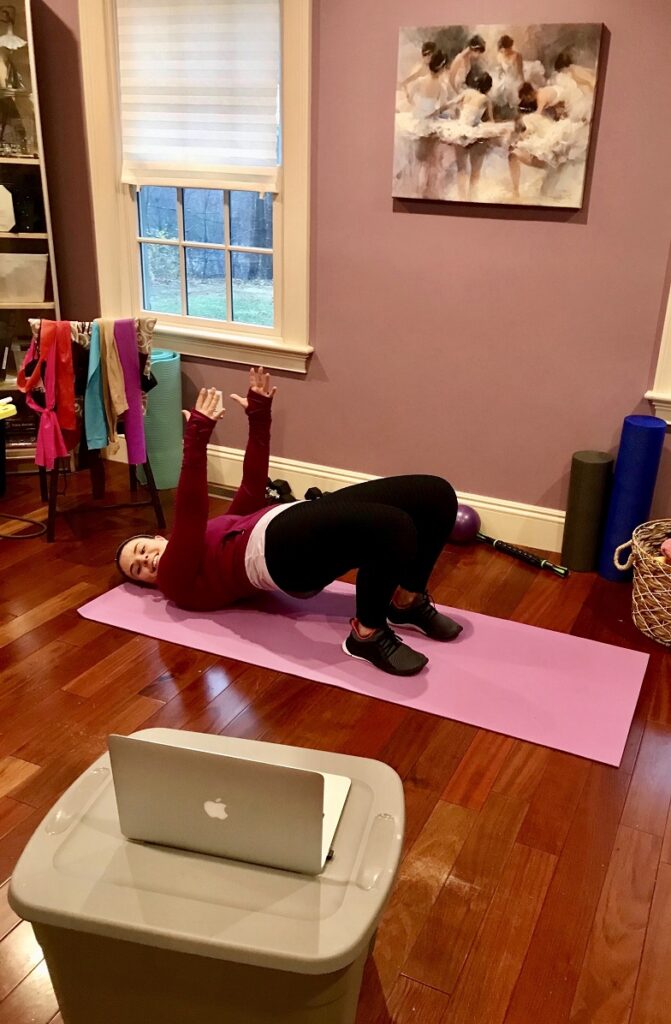 Physical Therapy with Specialty in
Treating Dancers
Maribeth Crupi PT LLC is a physical therapy practice offering individual and highly specialized physical therapy sessions with an emphasis on staying current with evidence based treatment approaches.
The practice also offers equal care to athletes of all kinds and ages creating individualized strength and conditioning programs as part of their care to assure safest return to their arena with the knowledge and skills to help prevent re-injury.
Services are also available for general orthopedic injuries and post-operative rehabilitation, as well as those with chronic musculoskeletal disorders.
Maribeth is a contributing author to the recently published