Maribeth Crupi is a physical therapist offering consulting services to dancers, dance studios, and physical therapists (as well as other allied health professionals) interested in offering best care to their dancer patients.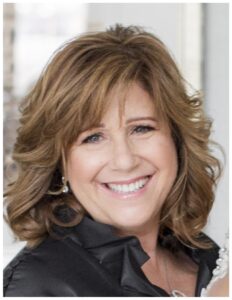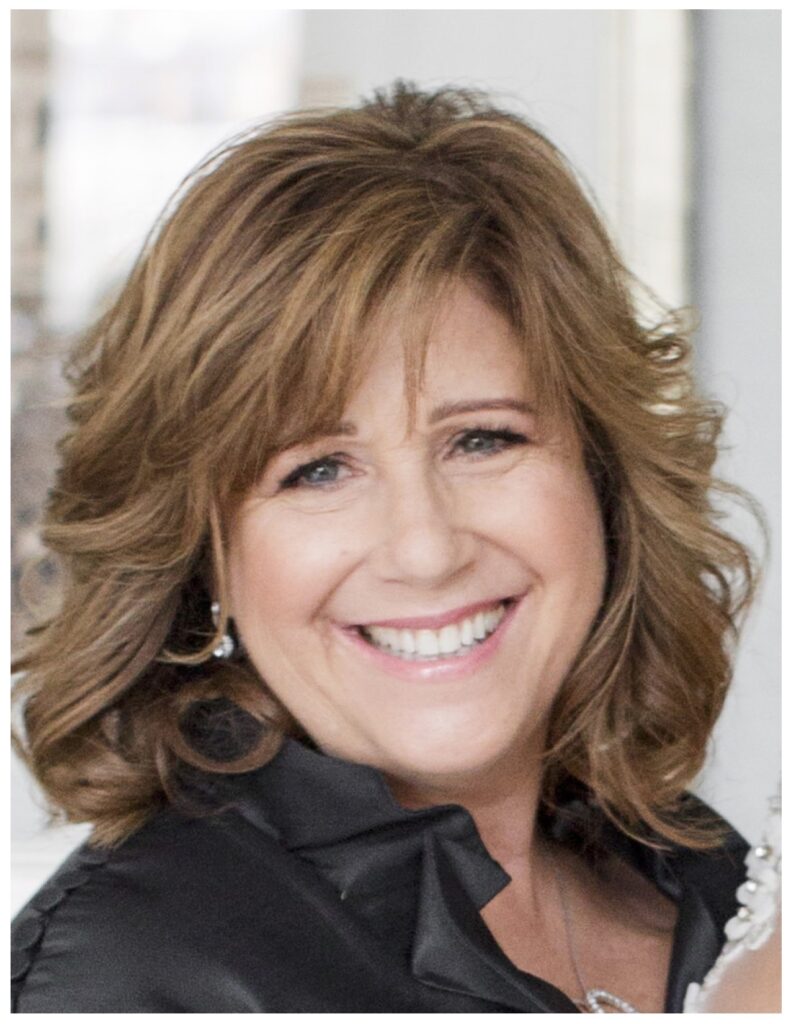 After making the decision to sell her dance specialty physical therapy practice in spring of 2022, Maribeth knew her next phase of practice would be to find a means to offer a wider number of dancers and allied health professionals a means to learn what it takes to develop successful treatment programs for dancers, and in particular the adolescent dancer.
A successful three-month transition to full telehealth during the early days of COVID demonstrated the possibility to reach patients and share knowledge successfully in a video or audio based live stream format. Thus, she is able to offer her depth of knowledge to those in a wide geographic area.
The purpose of Maribeth's practice now is to offer a series of avenues to share her expertise.
These include:
Consulting with physical therapy clinics that wish to infuse a dance medicine specialty into their practice.
Zoom into a physical therapy session to offer suggestions on assessing and treating a dancer patient.
Wellness programs for dancers of all levels to reduce risk of injury or re-injury.
Limited acute/sub-acute care to serve as a bridge to therapists that may be less skilled in treating dancers and offer guidance to assure the dancer's specific needs are addressed in a collaborative effort with their other providers.
Continue to offer dance medicine workshops and dancer screenings to dance studios and conservatories.
Dance medicine lectures to physical therapy doctoral and physical therapy assistant programs.
Please click below to contact Maribeth to discuss what service you are interested in learning more about.
.