Exemplary Care for Non-Dancers As Well
For Athletes and Non-Dancers
Maribeth was an executive board member with the Wilmington Youth Lacrosse Association during its founding years. She understands the demands of this sport as well as many others. Staff members include former gymnasts, All American High School and Collegiate athletes, and current coaches for youth sports. We offer a wide base of knowledge in servicing varied athletic populations.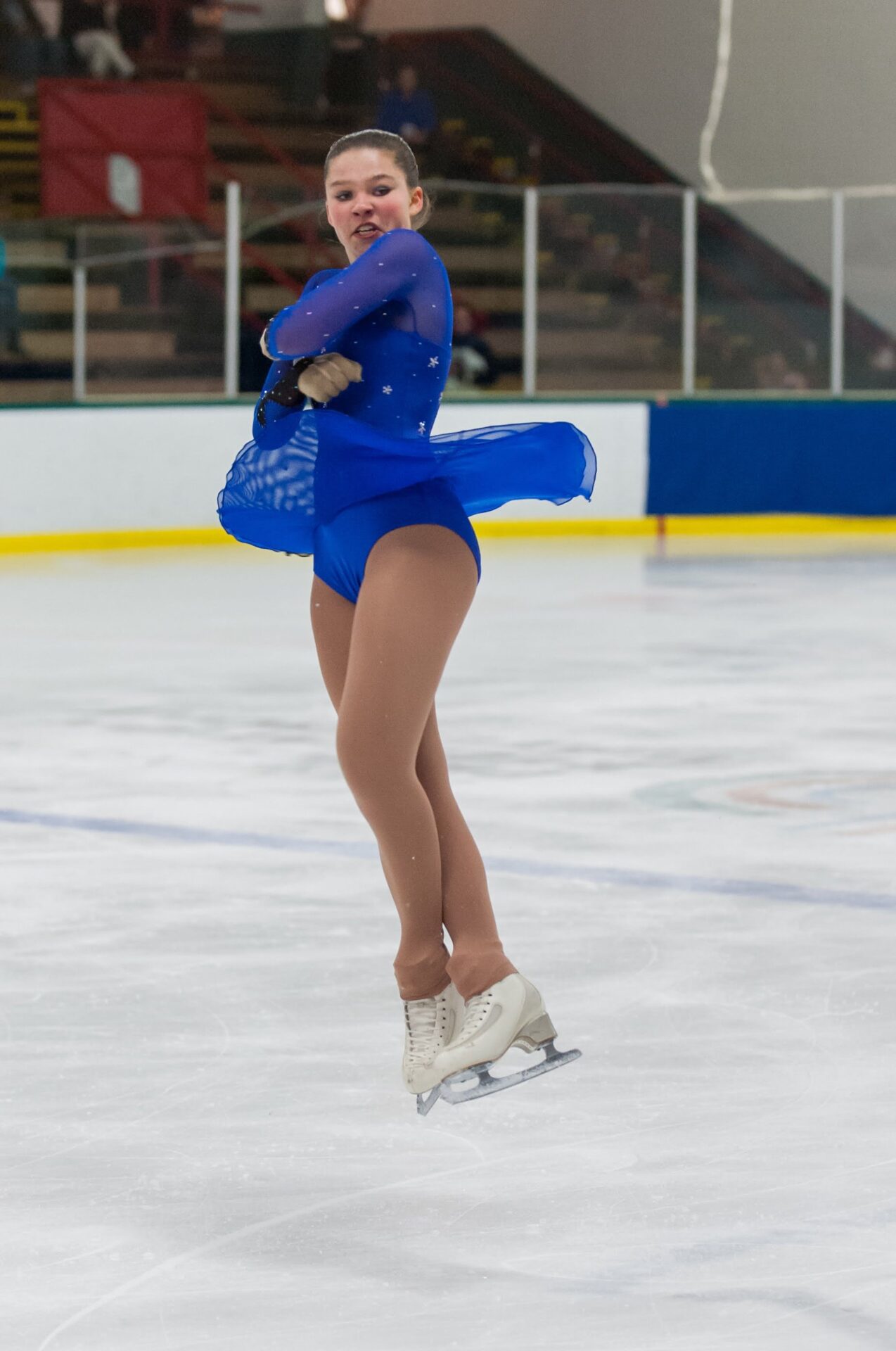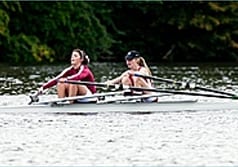 Maribeth also spent many years working at the other end of the spectrum with more "seasoned" patients. She and her staff are highly skilled in working with post-operative joint replacement, orthopedic trauma, and neurological patients. The practice is often sought out to treat the more challenging patients who are in need of additional expertise to optimize their post-surgical outcomes.
Maribeth's prior extensive inpatient experience has provided her with a solid medical base from which she is able to consider a possible non-musculoskeletal root to a patient's problem and understand in depth the impact other medical conditions play on the musculoskeletal system.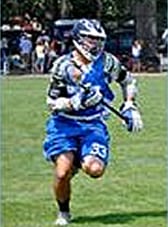 CONTINUING EDUCATION IS A PRIORITY!
Maribeth readily opens up her practice for continuing education opportunities from hosting programs, to offering student observation opportunities for potential future physical therapists, to internships for select physical therapy students.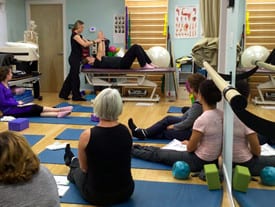 Maribeth Crupi Physical Therapy hosts APPI course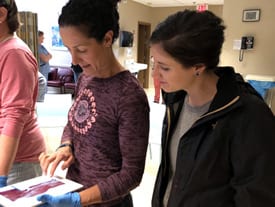 Recent attendance of all staff at hip dissection workshop.
Interactive Lecture Workshops
Our Committment To Sharing Knowledge
Maribeth is passionate about sharing her wealth of knowledge in the area of dance medicine to as many dancers, health professionals and dance educators as possible. She and her staff offer informational and interactive lectures and workshops. These programs offer a better understanding of the "science behind the art of dancing" and how it is incorporated into treating the dancer patient.
We also have been offering outreach to gymnastics programs, please contact our office for more information.
Maribeth has offered professional lectures at IADMS, Boston Children's Hospital Annual Dance Medicine Symposium, and the New Hampshire Musculoskeletal Institute (NMHI) Annual Symposium.
Dance studio workshops are very hands-on, tailored to the needs of the group she is addressing regardless of age or level of dance training. She is able to offer dance educators tools for understanding the connection between muscle use and desired technique. Dancers are offered easily understood explanations of how to best take care of their body in and out of dance. She offers sound advice regarding the physiological milestones required to progress in dance technique and in particular progression to pointe work.
Schedule your workshop today. Contact us to hear what we will be offering for small group classes in the near future!